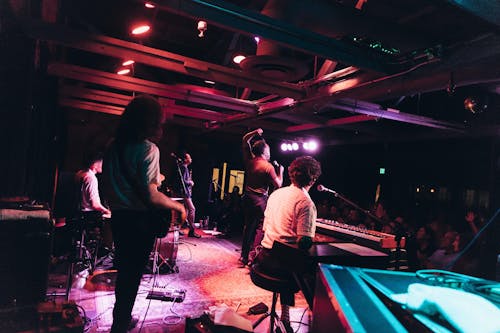 Help our club & staff by making a donation, buying tickets, and more!
Support SOhO during COVID-19
$90.00 - $1500.00
Sales Ended
CLICK 'TICKETS' TO CONTRIBUTE
Dear Friends of SOhO,
While the COVID-19 pandemic continues to put a pause on life, our club remains closed until further notice. Now, like many other people & businesses in the same position, we are reaching out to our community in a time of need.
Since our last show on March 13, our dedicated staff of about 25 have been left without work for the foreseeable future. Some of these employees — kitchen staff, bartenders, sound engineers — have been with us for over a decade. In our 25 years as a live music club, we have experienced many ups and downs, but nothing quite like this.
We understand that we are not alone in this uncertain time. Many restaurants, bars, nightclubs, and live music venues all over the country (and world) have been shuttered and left in question. We ask that if you have a soft spot in your heart for SOhO, and are in a position to contribute, it would truly mean the world to us and our staff.
Please take a look through our contribution options by clicking TICKETS. Options include open donations, ticket packages, VIP packages, and gift cards. Thanks for your consideration!
With love,
SOhO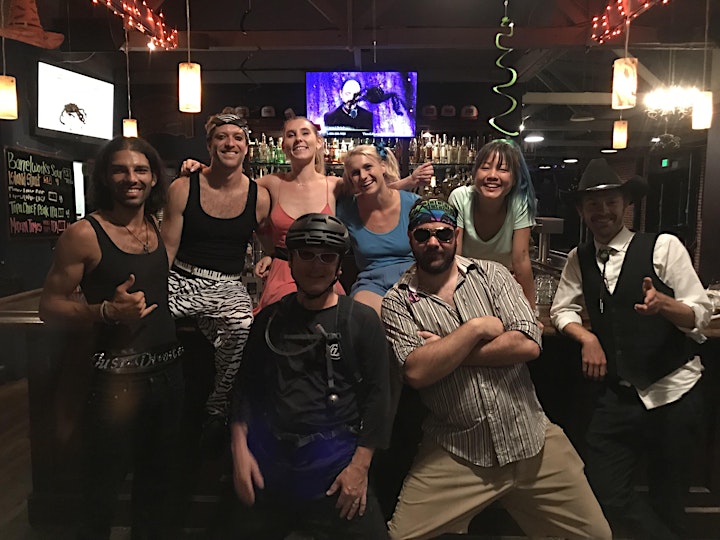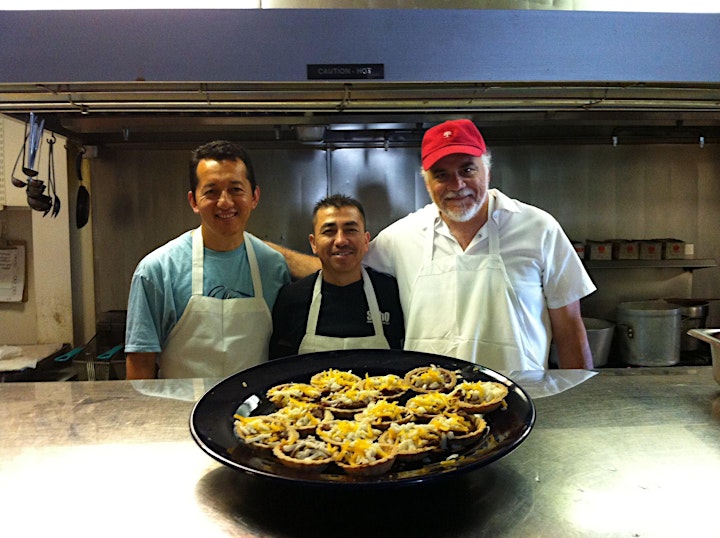 Venue Information:
SOHO RESTAURANT & MUSIC CLUB
1221 State St
Ste 205
Santa Barbara, CA, 93101